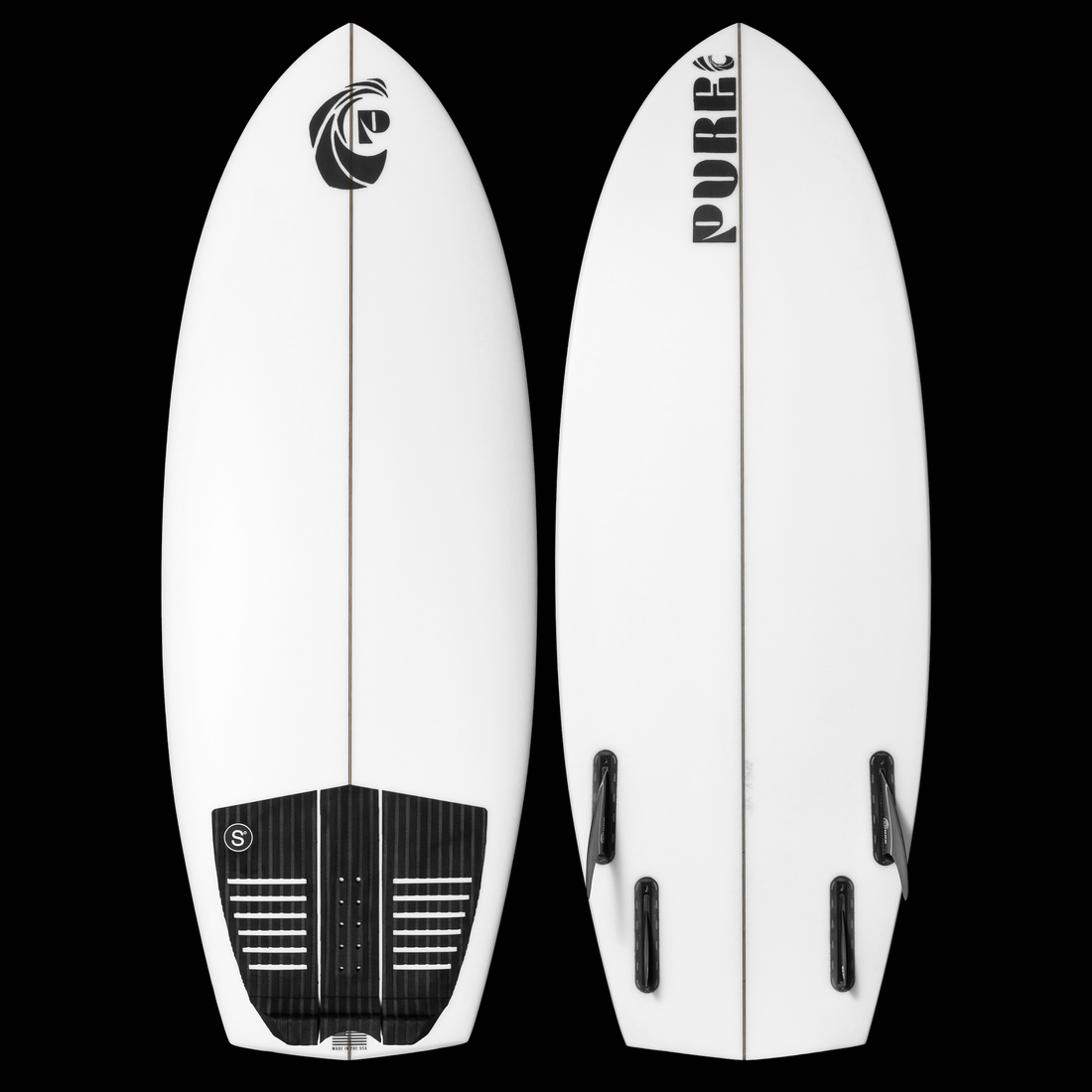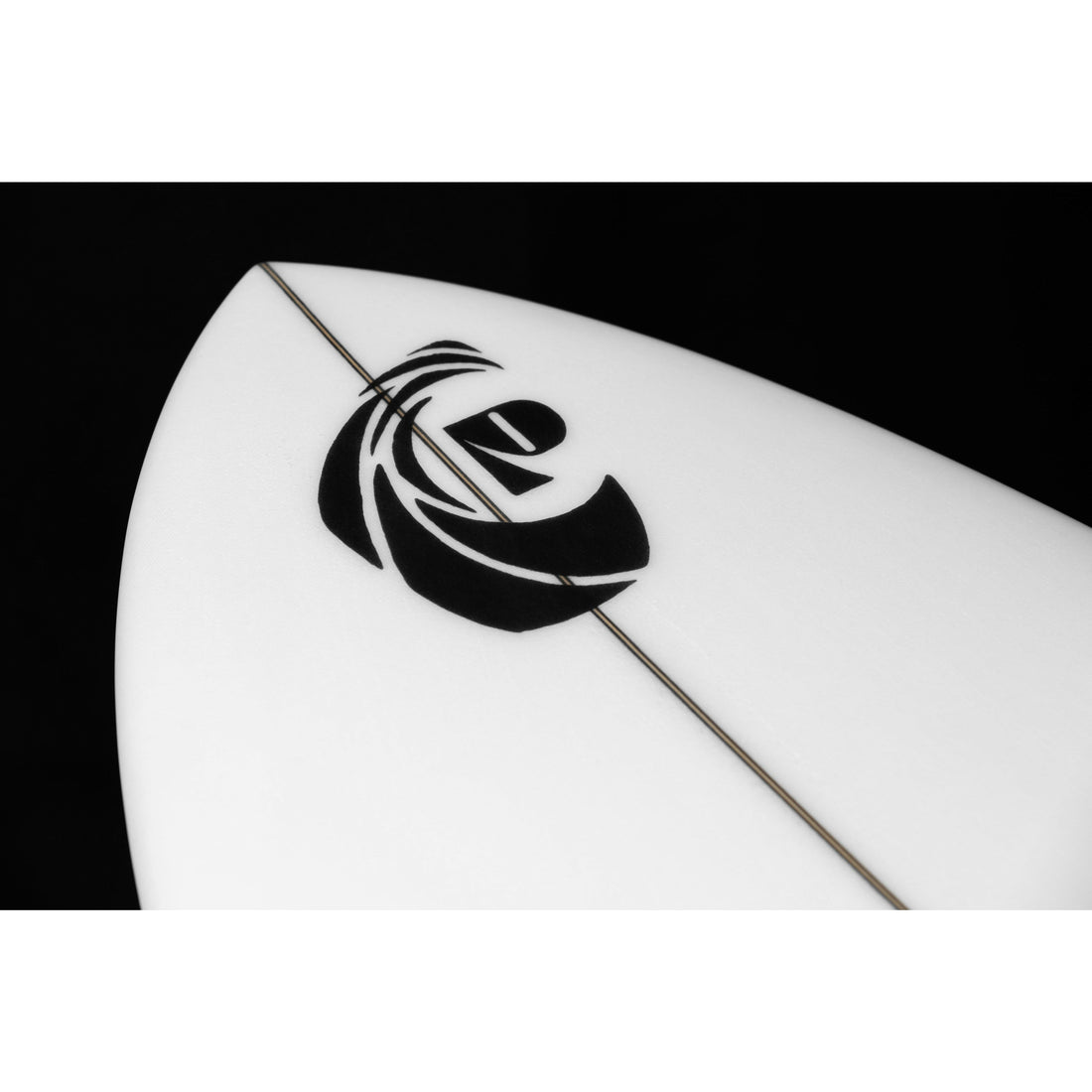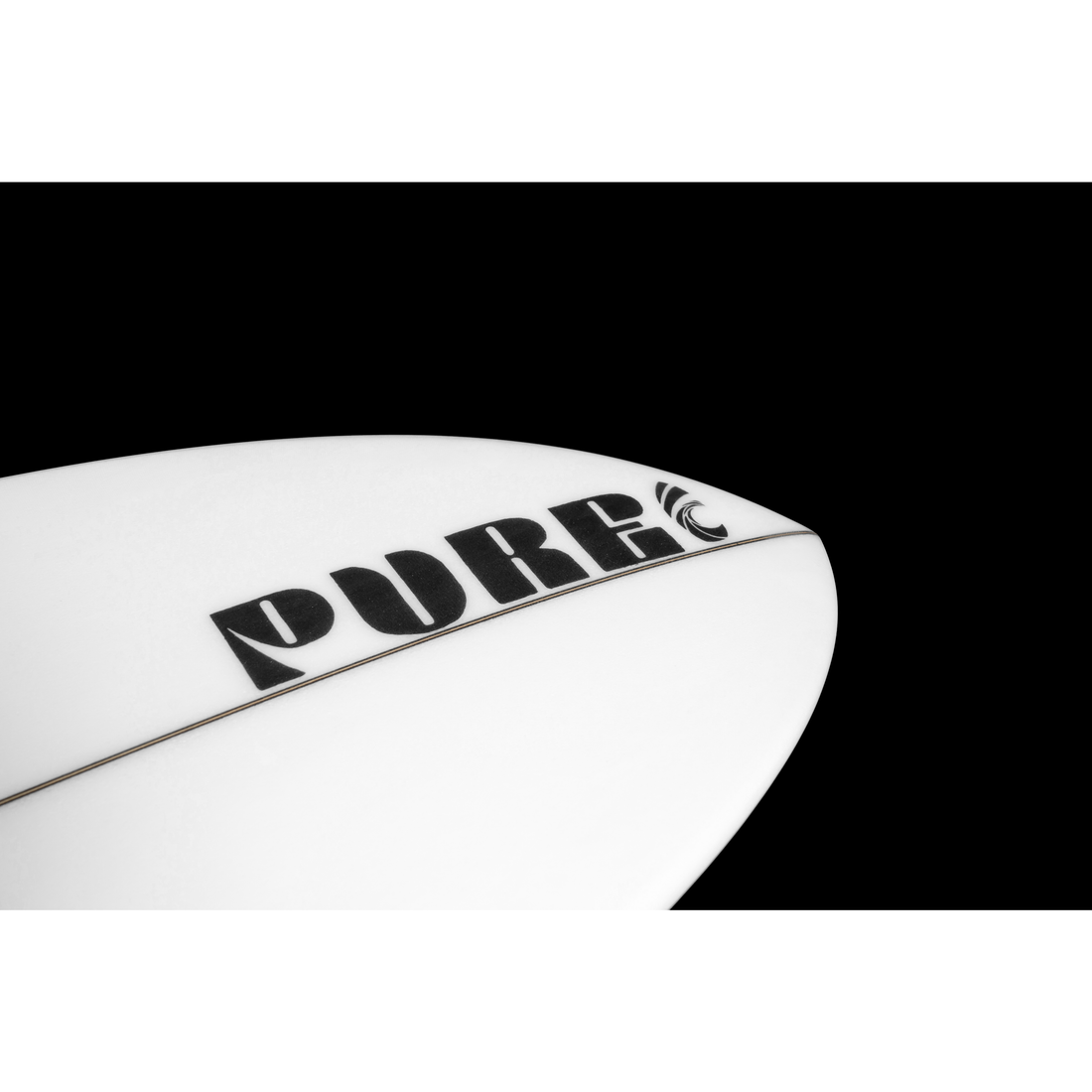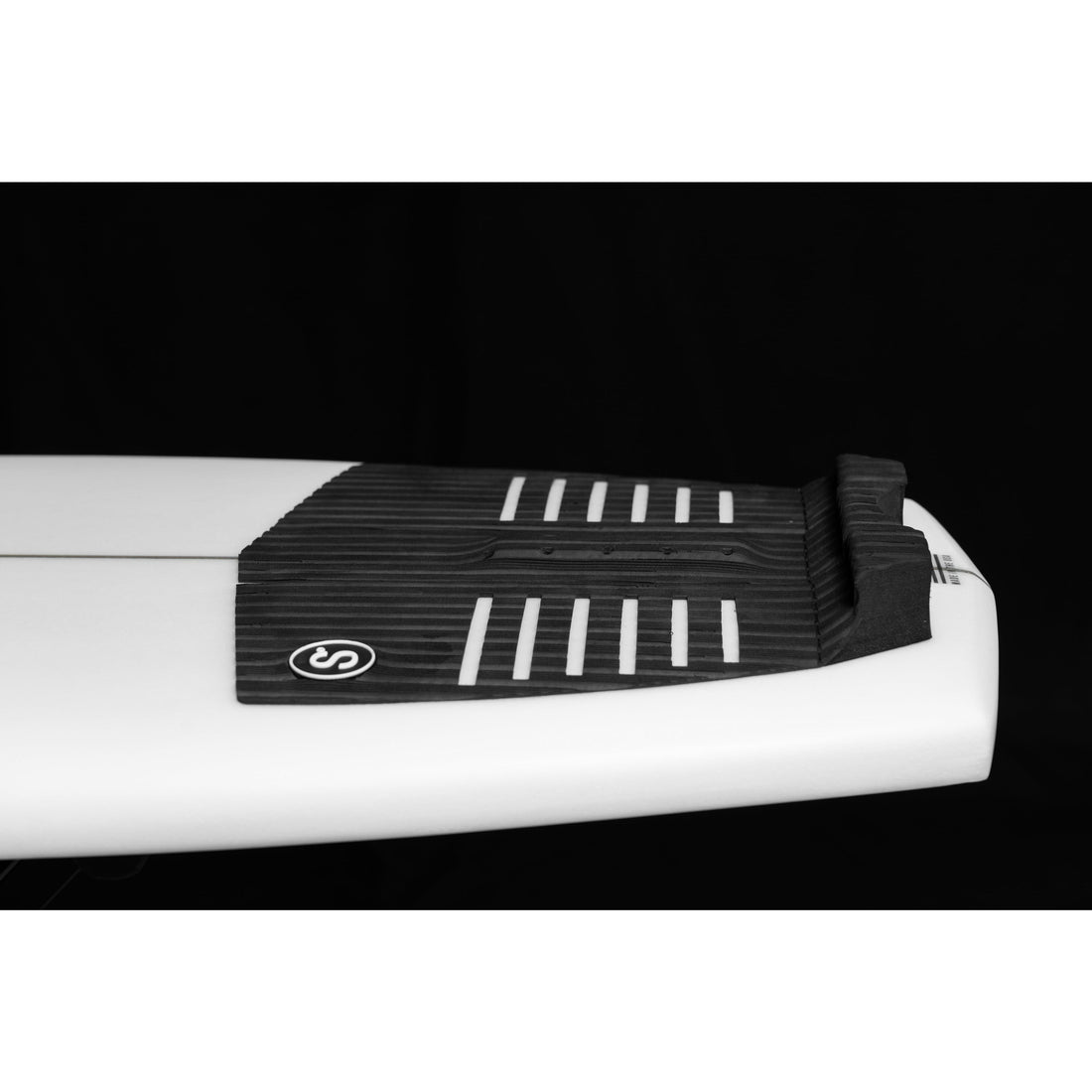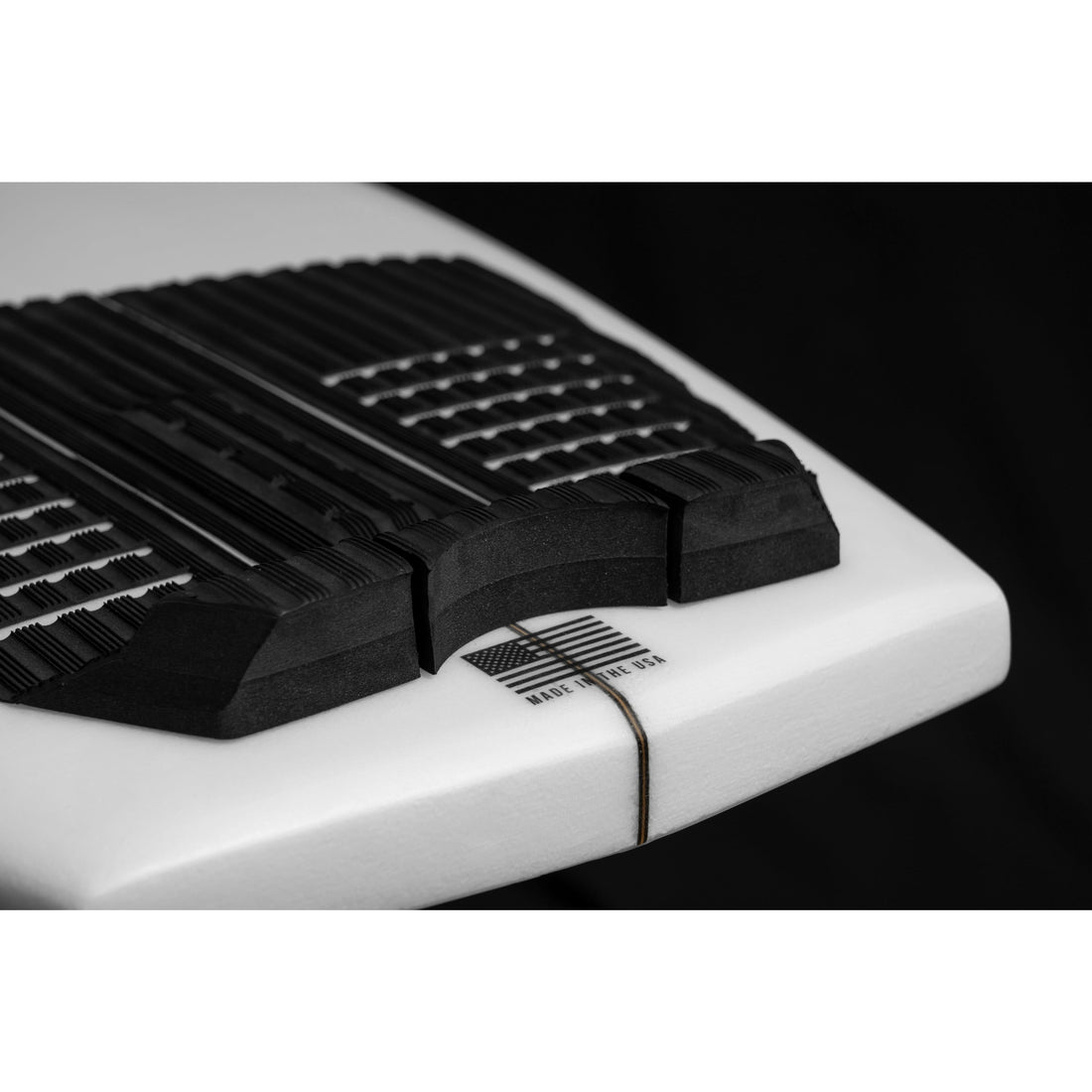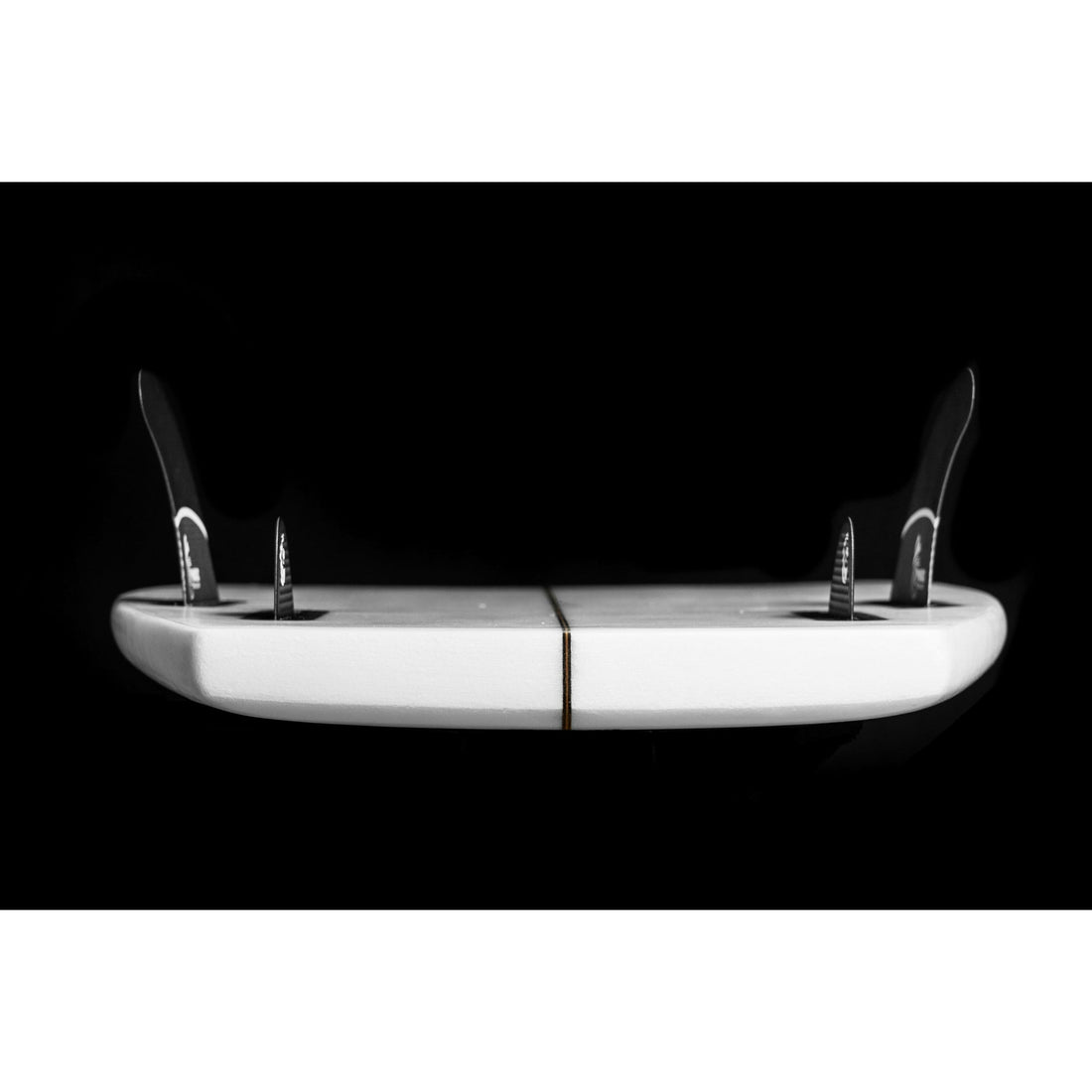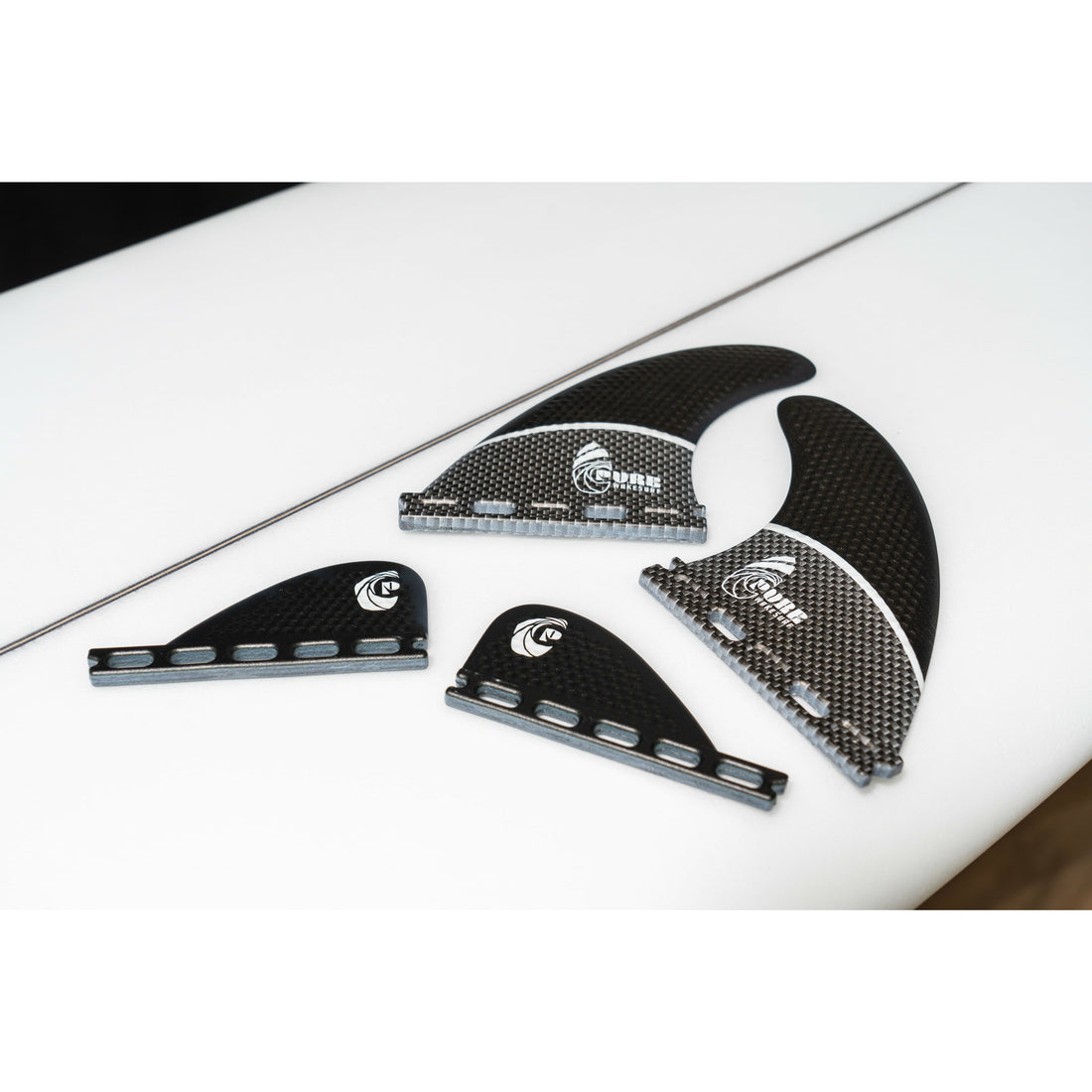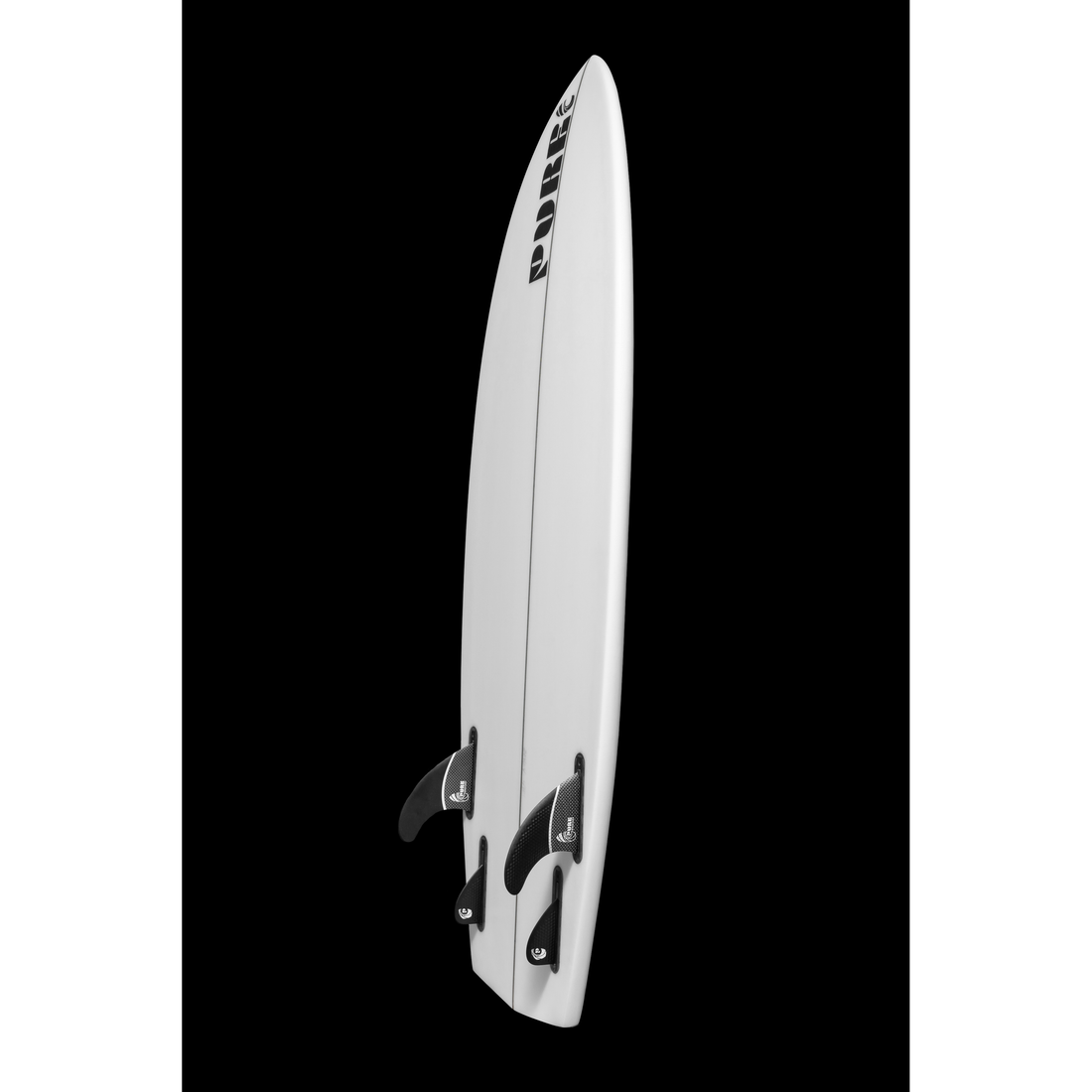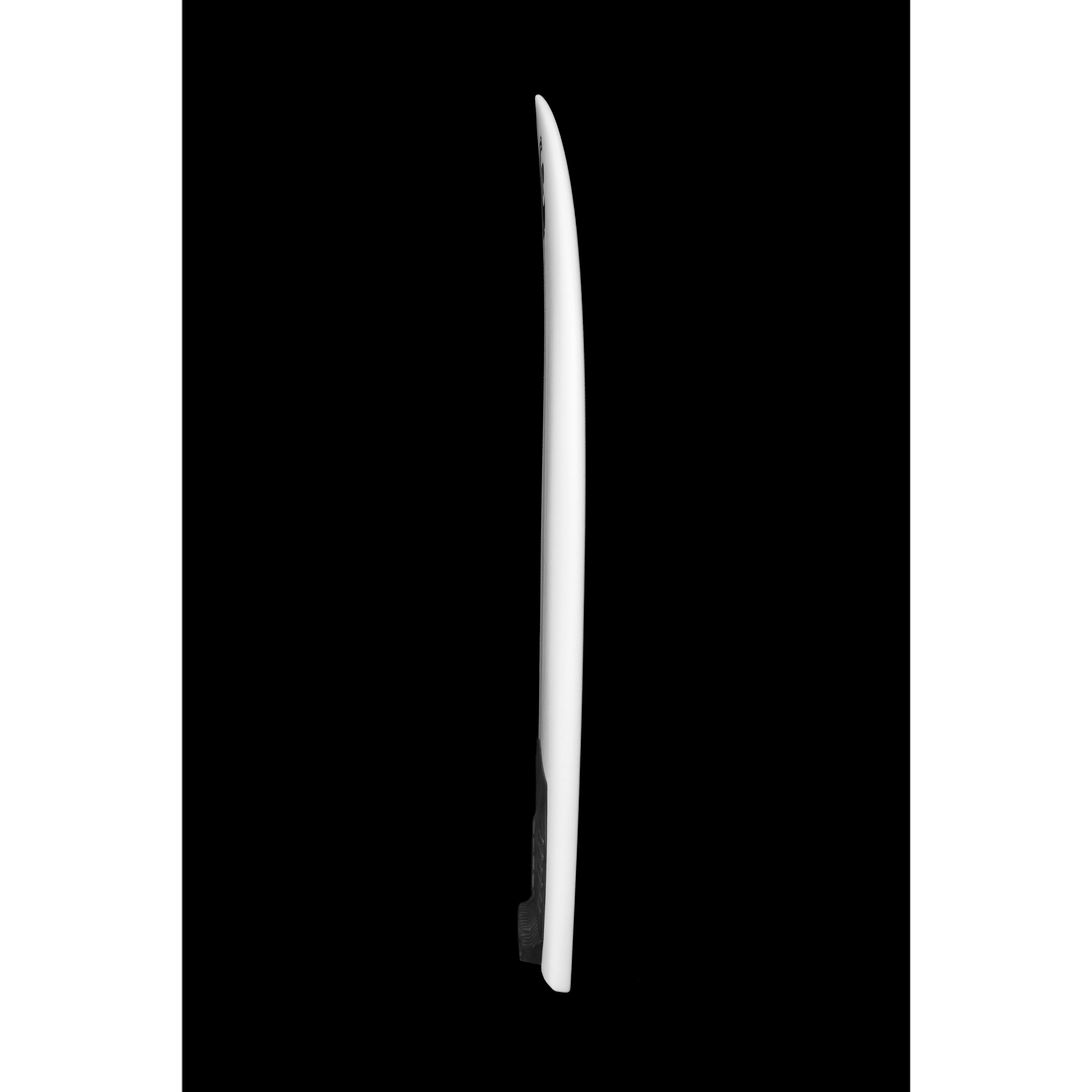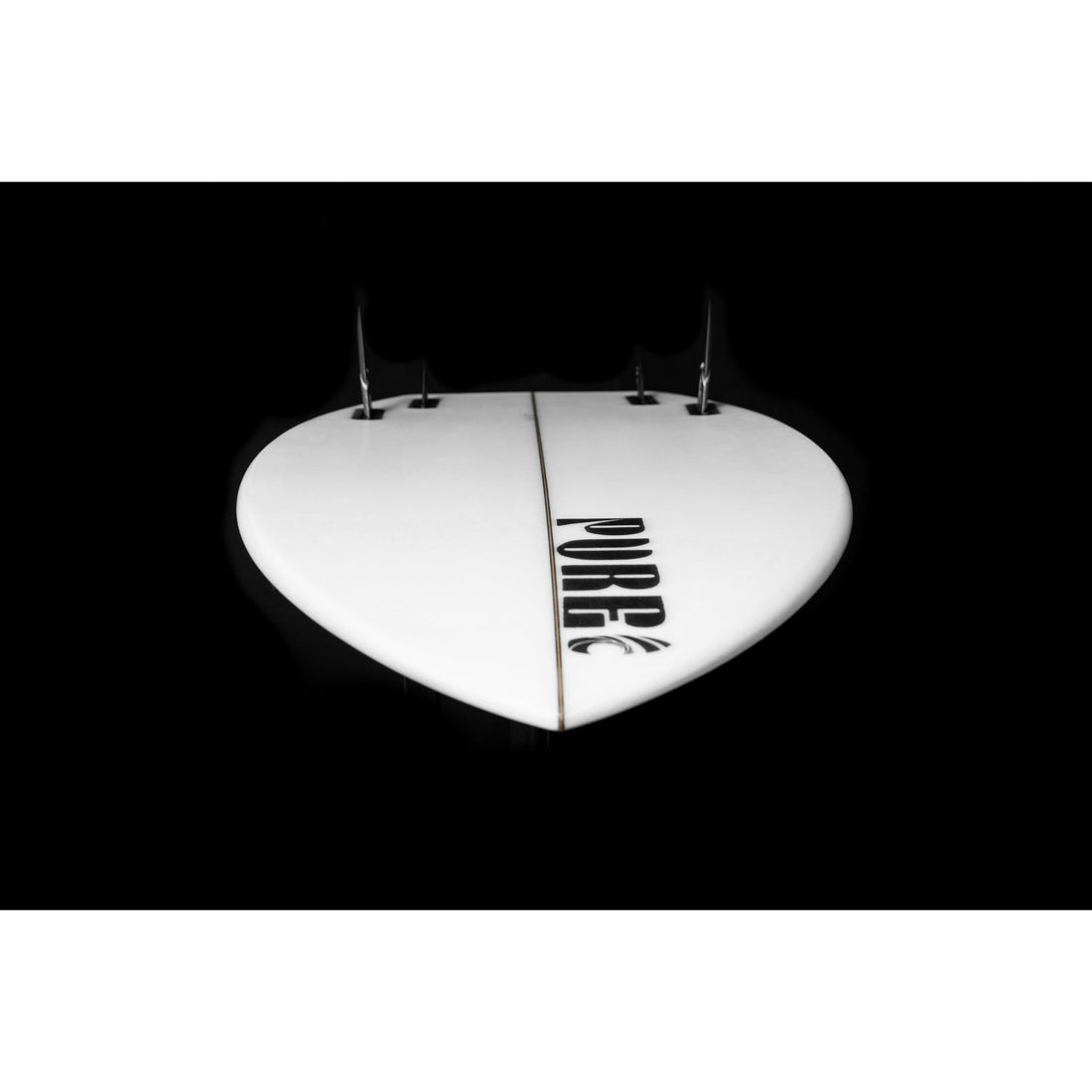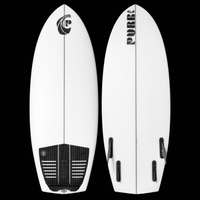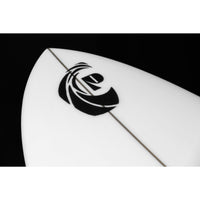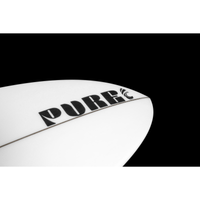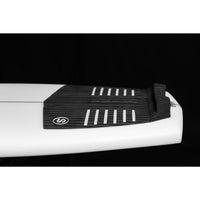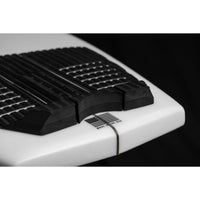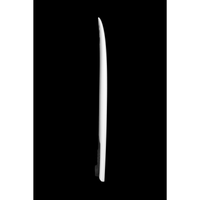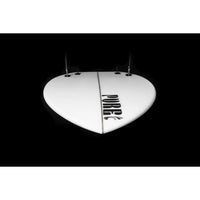 The P1 is designed to bring the highest quality craftsmanship, materials, and Pure-formance. The P1 is the most forgiving board in our lineup with speed, and maneuverability. If you are looking for something forgiving when throwing your best tricks or simply trying to learn them, the P1 is your go-to board.

The P1 features a moderate rocker with single to soft double concave tail for lift and stability from rail to rail.

We aren't hiding any details. Our boards (unless painted) are all finished clear so you can see every detail in the core and stringer. You will see the hand-sanded, super finish strokes when looking down the deck and hull. We take pride in every step and don't settle for less.

The P1 is for the competition circuit or the weekend warrior. You will find forgiveness at those times you need it the most.

We have partnered with 3D Fins with a specific Pure Wakesurf design including 3D's notorious Dimple Technology. This partnership has been in the works over the past year and we are excited to bring it to you. You will find less resistance translating to speed and control. Like dimples on a golf ball, our fins provide control, speed and high performance. You can only find this special design at Pure Wakesurf. These fins are included with every board purchase.

If you don't see a size you need or you would like a custom color or design, email us at info@purewakesurf.com.


Boxes: Futures – Can be rode as a twin fin or quad set-up.

Rocker Design: Moderate

Core & Materials: EPS core with classic wood stringer (black/natural/black) to combine ocean to wake. Includes S-Glass for superior strength, lighter weight and instant board feedback.

Sizes: 4'4 – 5'0

Fins & Traction: Board Traction & High performance Pure Wakesurf specific 3D specialty fins included.